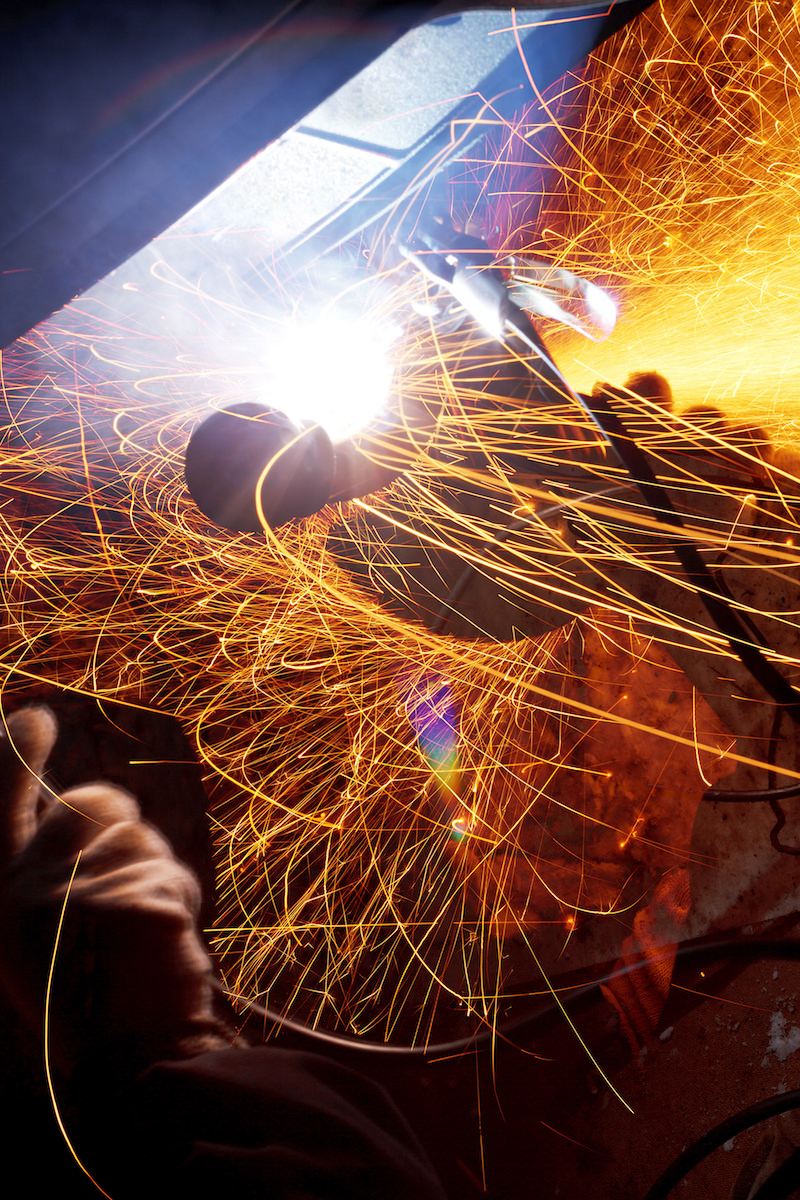 Service Hours: Monday-Friday 7:30am-4pm
Welcome to our Service Department. Our team of experts is ready to keep your trailers and equipment on the road and up to the latest safety standards & requirements. We can perform the following services as we have one of the largest repair shops north of the Detroit area. We stand ready to do our best to keep your trailers, tractors, and equipment in great condition. Whether you have a single truck or a full fleet on the road, we'll work hard to meet your needs.
Preventative Maintenance with DOT Inspection & Certification
Brake Repairs, Service, and Specialty Relines
Truck Equipment, Liftgates, and Snow Plow Repairs
Snow and ice repairs including snow plows and salt spreaders
Trailer repairs of all kinds including rear and side door installations, suspension repairs and rebuilding, DOT inspections, floor and sidewall structural repairs, painting, lighting installation and repairs, electrical troubleshooting and testing.
"My experience working with Scientific has been that of ease. I will work with Scientific in the future for all needs that our company and our customers' may have. The staff is always friendly and on time. They are a very knowledgeable team. Just good people to deal with period. I recommend them highly."
Saginaw
314 West Genesee Ave.
Saginaw, MI 48602
(989) 755-4411
Hours:
Parts & Sales:
Mon-Fri: 7AM-5PM
Sat-Sun: CLOSED
Service:
Mon-Fri: 7:30AM-4PM
Sat-Sun: CLOSED
Shipping & Receiving:
Mon-Thu: 8AM-4PM
Fri: 8AM-3PM
Sat-Sun: CLOSED
Saginaw
314 W Genesee Ave, Saginaw, MI 48602, USA
[/db_pb_map_pin]
Gaylord
1455 Dickerson, Gaylord, MI 49735
[/db_pb_map_pin]
Mt. Pleasant
910 Brandon Way, Mt. Pleasant, MI 48858
[/db_pb_map_pin]