Scientific Brake & Equipment Company is the right choice for Trailers, Parts, Repair Services, and Truck Equipment to keep your fleet efficient and profitable.
Scientific sells new and used trailers for virtually any commercial application from some of the best name brands in the trailer industry: HEIL — EAST — MANAC — WILSON — STRICK — J&L — TROUT RIVER — CAM
Scientific sells and services snow plows, salt & sand spreaders, liftgates, tarp systems, dump bodies, platform bodies, service bodies, van bodies, truck mounted cranes, and cargo van interior packages.
Scientific has full service repair facilities at each of our three locations in Michigan. Our highly trained technicians have the ability to perform almost any type of repair to your trailer or truck equipment.
Scientific sells brand name heavy-duty parts for trucks, trailers, and specialized commercial equipment.
Scientific also offers attractive rental and lease financing packages for trailers that allow our customer's to keep their lines of capitol working for them.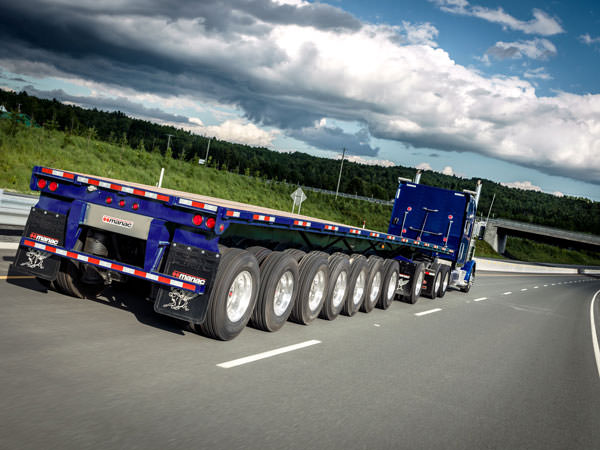 Mission Statement
To provide a positive impact on our customers' profitability through creative solutions, innovative products and quality service, delivered by a team of highly-trained and dedicated personnel.
Saginaw
314 West Genesee Ave.
Saginaw, MI 48602
(989) 755-4411
Hours:
Parts & Sales:
Mon-Fri: 7AM-5PM
Sat-Sun: CLOSED
Service:
Mon-Fri: 7:30AM-4PM
Sat-Sun: CLOSED
Shipping & Receiving:
Mon-Thu: 8AM-4PM
Fri: 8AM-3PM
Sat-Sun: CLOSED
Saginaw
314 W Genesee Ave, Saginaw, MI 48602, USA
[/db_pb_map_pin]
Gaylord
1455 Dickerson, Gaylord, MI 49735
[/db_pb_map_pin]
Mt. Pleasant
910 Brandon Way, Mt. Pleasant, MI 48858
[/db_pb_map_pin]