Description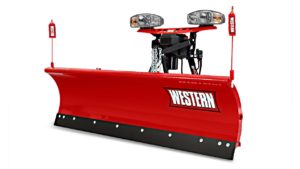 Mid Weight – Pro performance without an ounce of wasted weight.  Professional grade for "light commercial work."  Available in steel or Poly.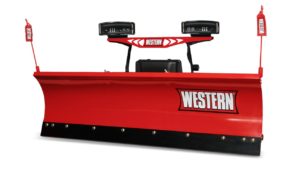 HTS – Half-Ton Snowplow.  Full-size, full-featured plow designed for lighter half-ton, four-wheel-drive trucks.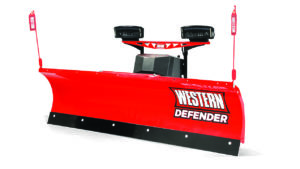 Defender – Compact snowplow ideal for mid-sized pick-ups and SUVs.  Available in 6'8" or 7' 2" widths.
The best way to browse our current Western Snow Plow & Spreader offerings for your specific vehicle is by visiting one of our 3 online branch stores.  Choose the location that is closest to you:
Saginaw: Western Snow Plows and Western Spreaders
Gaylord: Western Snow Plows and Western Spreaders
Mount Pleasant: Western Snow Plows and Western Spreaders